Tired of getting rolled over by tire prices?

Check out some of our competitive tire pricing specials.

Call our Service Department for your car's Tire Size and Quote.

CLICK HERE TO FIND YOUR TIRES!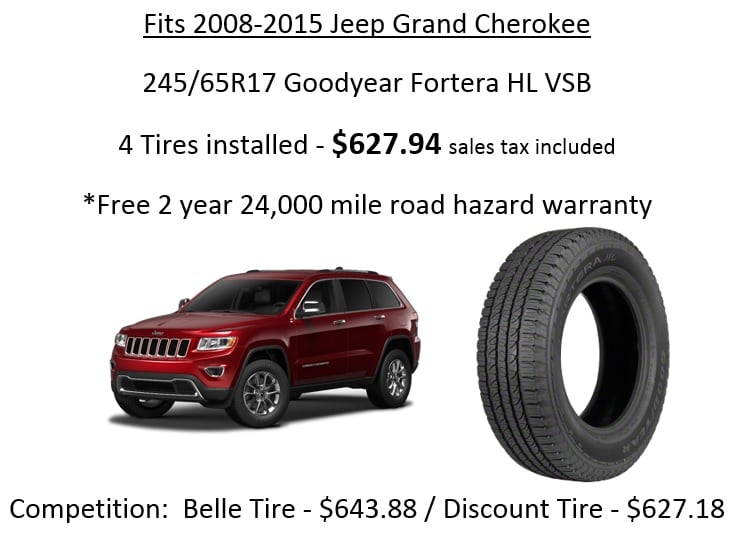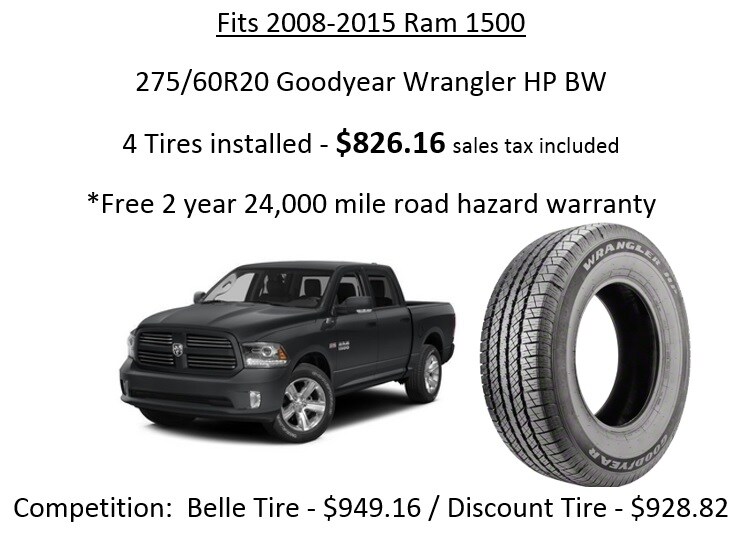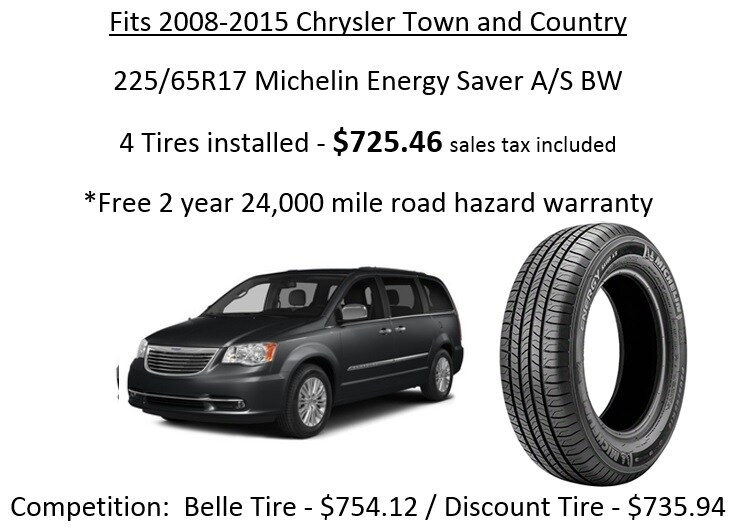 *All specials good until 8/31/17.  Prices subject to change.

Pictures may not represent actual vehicles or tires.  Fits most vehicles in year range.

Always follow Manufacturers' recommended fitment to insure proper safety and handling characteristics of your vehicle.